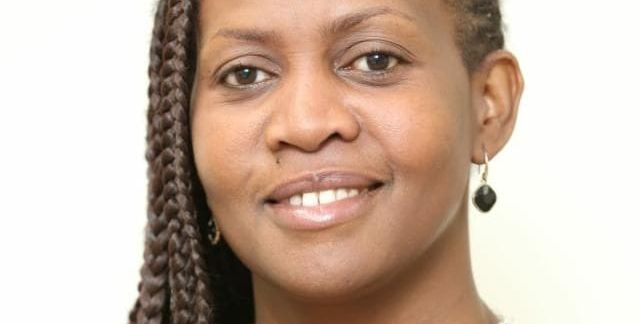 Coming from a corporate background, joining Spirit of Faith is one of the best
decisions I ever made. I have relearned many truths including how to
relate with people better with love and how to grow my influence as a
leader. Thanks to the school, my passion for leadership has been re-ignited.